Herbicides

Herbicide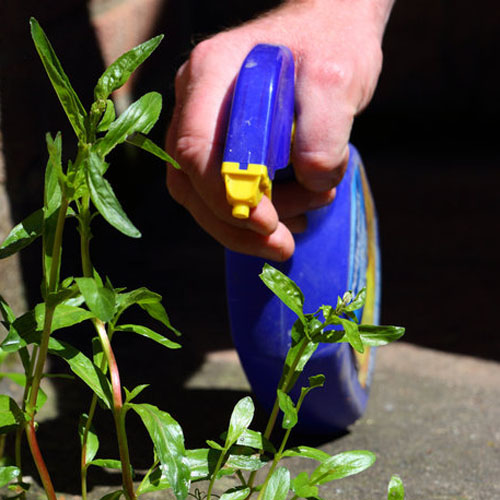 Many farmers and inner city gardeners make use of herbicides to control weeds. Broad spectrum herbicides (Roundup etc) can and will affect your plants. Unintentional exposure of your chilli plants due to drift from further afield can cause your plants to wither and die. The effects of herbicides can manifest as stunted growth and contorted foliage. Effects and damage will depend largely on the extent of exposure. These symptoms can often be misdiagnosed as diseased plants. Especially when the grower does not personally make use of herbicides, diagnosing herbicidal damage over and above diseased plants can be very difficult.
Herbicidal drift can be virtually impossible to avoid or mitigate. If plants are positively diagnosed as having been poisoned, regular watering and supplementing with nitrogen rich supplements may help pull plants through. But this is not guaranteed. It is very much a case of wait and see.
Avoid using Herbicides any where near your crops.
---
There are no products to list in this category.